Set sail with the very best
Our Cruise Partners
Whether you have a favorite cruise line from past adventures or you're seeking expert guidance on the right luxury cruise lines for the first time, we're here to help. At Edgewood Travel, our expert travel advisors can design your perfect vacation, right down to the cruise ship amenities you have your heart set on, all thanks to our partnerships with leading cruise companies.
Sail the world your way with any of the following cruise types:
As your cruise specialists, we take care of all the details on your behalf so that all you have to do is enjoy the anticipation. When you arrange an appointment with us, we'll find out exactly what you want to get out of your cruise vacation and your dream destination, along with which embarkation port is most convenient for you, delivering comfort, enjoyment, and indulgence on an entirely new level.
We've helped countless families, couples, friendship groups, and solo travelers to get the most from their cruise vacations with upgrades, exclusive benefits, and unique opportunities that would otherwise not be available.
From ocean liners to smaller expedition ships, we only work with the very best names in the business. Go beyond the ordinary for your next seafaring cruise vacation, speak to one of our expert advisors about your dream cruise today by calling our team.
Discover New Places
One of the most comfortable and indulgent ways to see the world is through cruises.
Our Cruises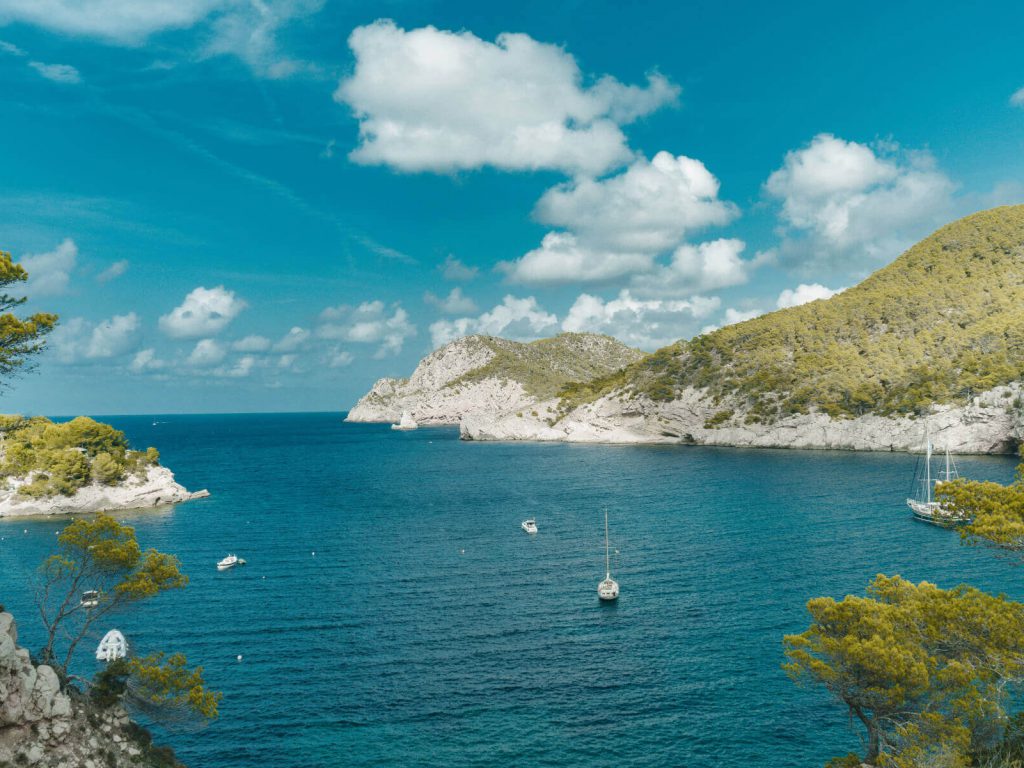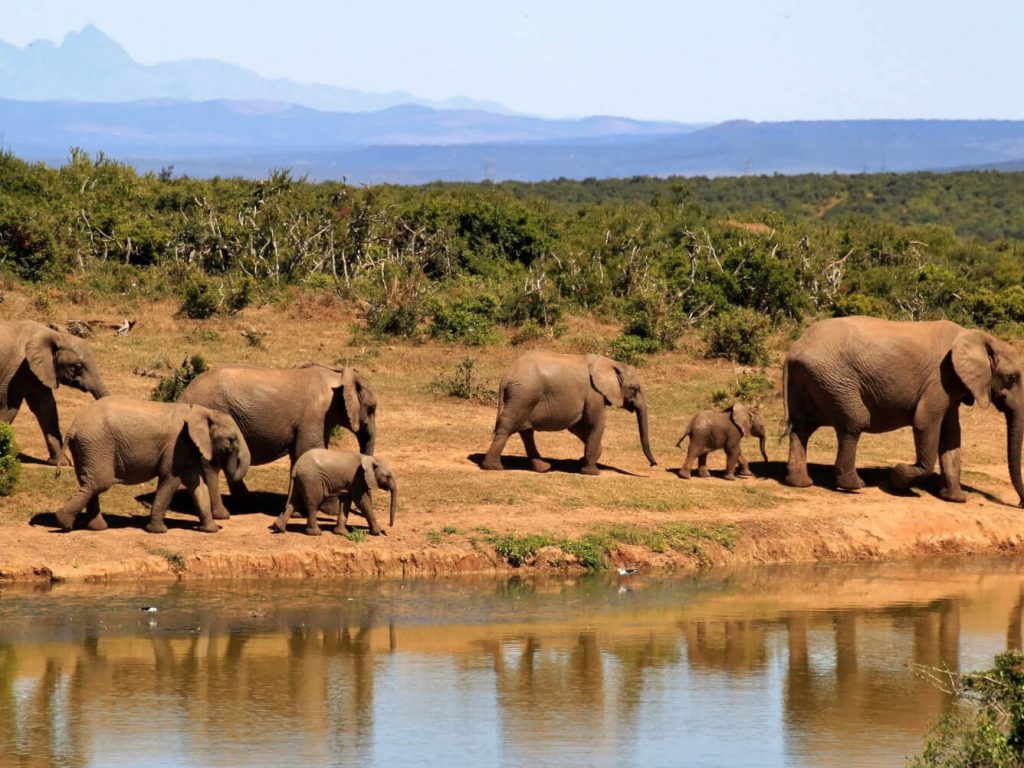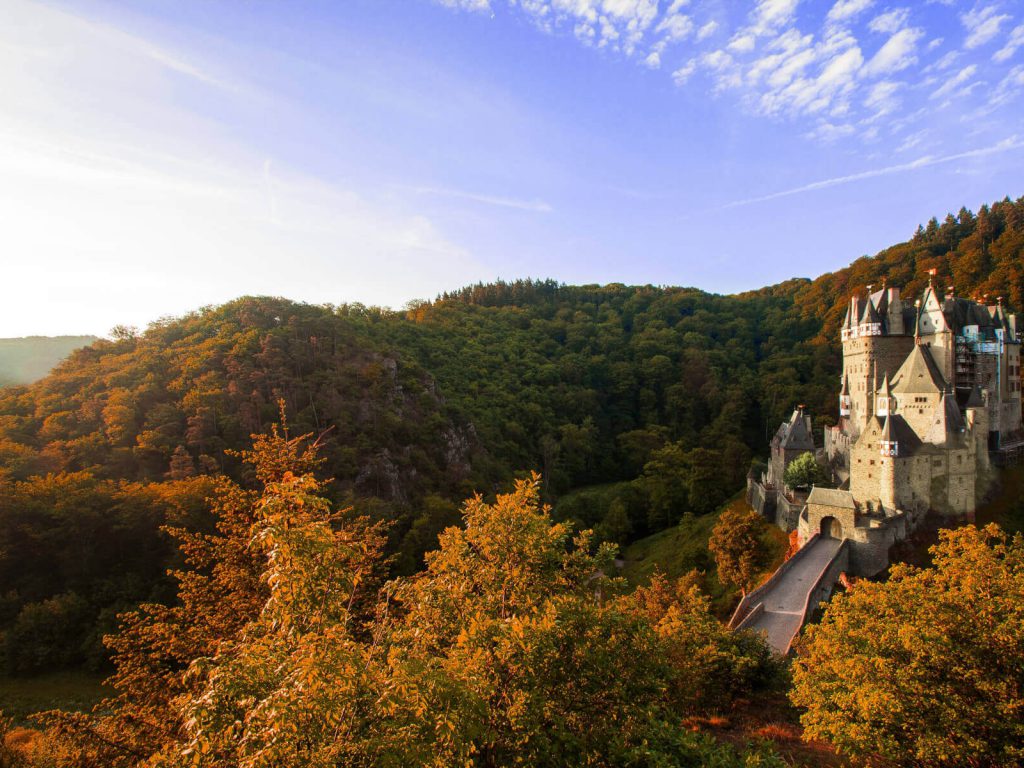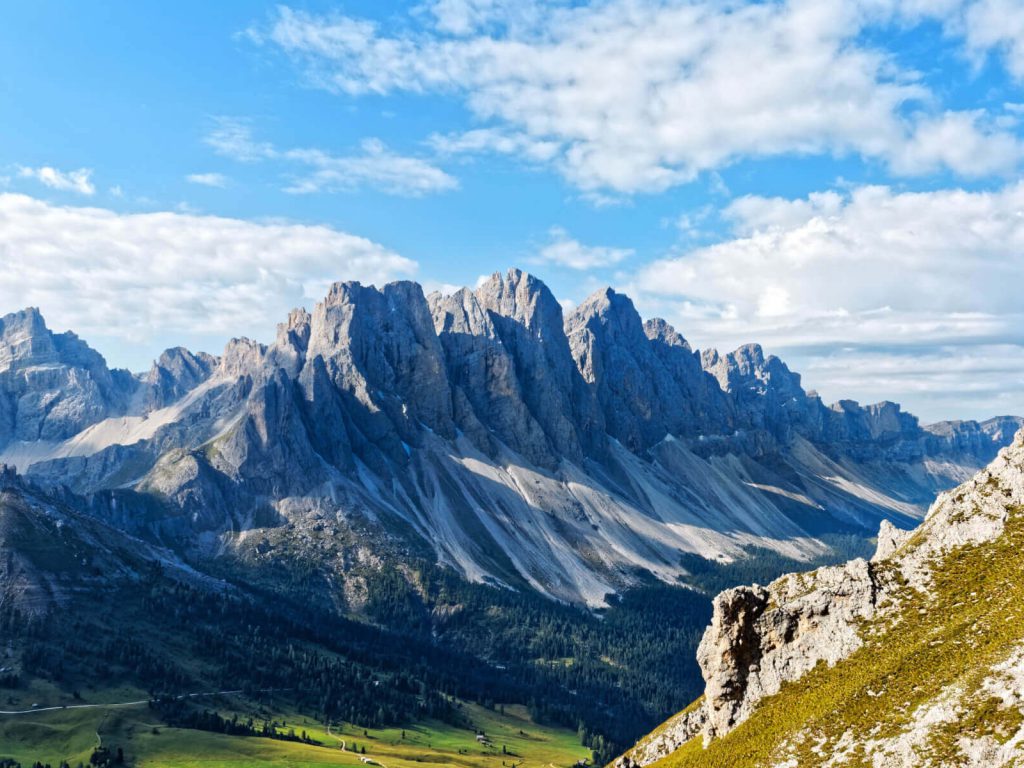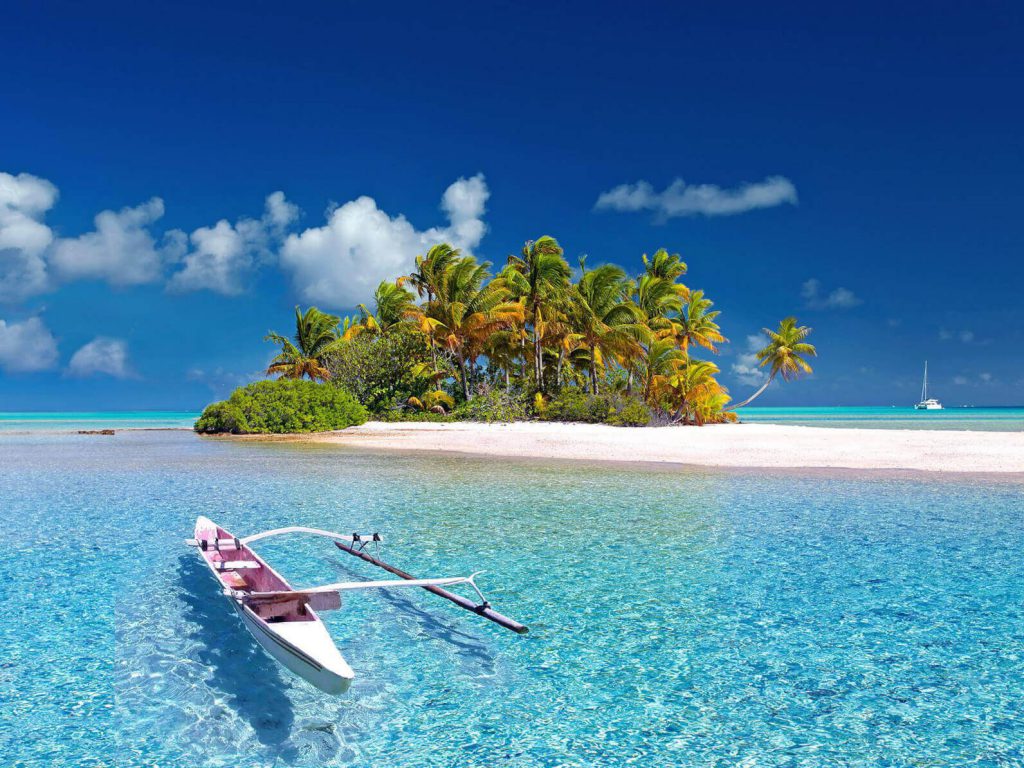 Vacations to Remember
We minimize hassle, you maximize fun
Travel With Us
Experienced Advisors
Our advisors have travelled the globe and can curate your unforgettable experience
Our Advisors
Speak to our experts
Talk to our team regarding your next experience
Edgewood Travel is an elite team of knowledgeable and specialized travel advisors.
Designing cruise vacations and group travel plans that go beyond the ordinary, we'll make your next vacation truly special — it's why so many people return to us as their dedicated travel advisors.