Your luxury experience is on the horizon
Specialty Travel Experiences
Unique vacations help you to make those special memories. Whether you're looking for family-friendly resorts or guided tours, at Edgewood Travel we can design and customize your journey around your special requests using our expert knowledge and insider connections within the travel industry.
When you make us your dedicated travel advisors, we go above and beyond to bring you an enriching experience. We'll plan all the details for your vacation and can organize the following for you:
If you've been searching for a travel consultant with both the industry insight and personal experience to help you unlock all the perks and benefits available, look no further. We'll happily discuss your idyllic vision for your next vacation and make it a reality, whether that's a cooking vacation, a pampered retreat, or the excitement of exploring new cultures.
Get the special treatment with exclusive travel plans from our team who are always here to help. Call today and get your journey started.
Luxury Travel
Whether you crave history, adventure or peaceful retreats, we can help you create an unforgettable luxurious vacation.
Luxury Travel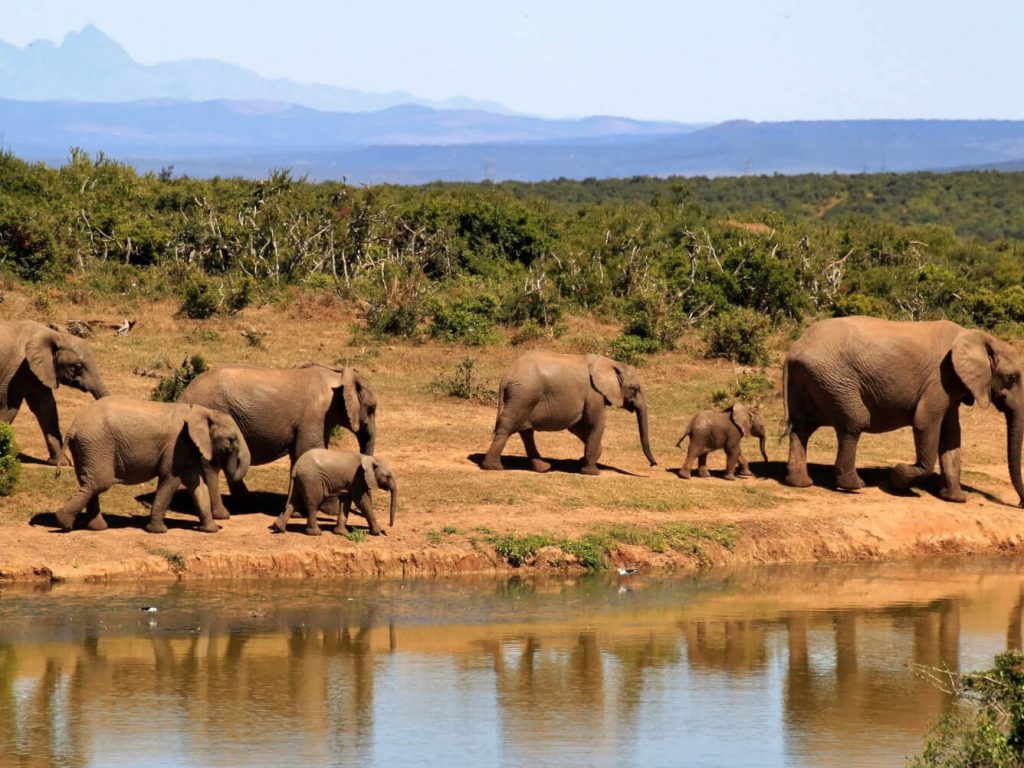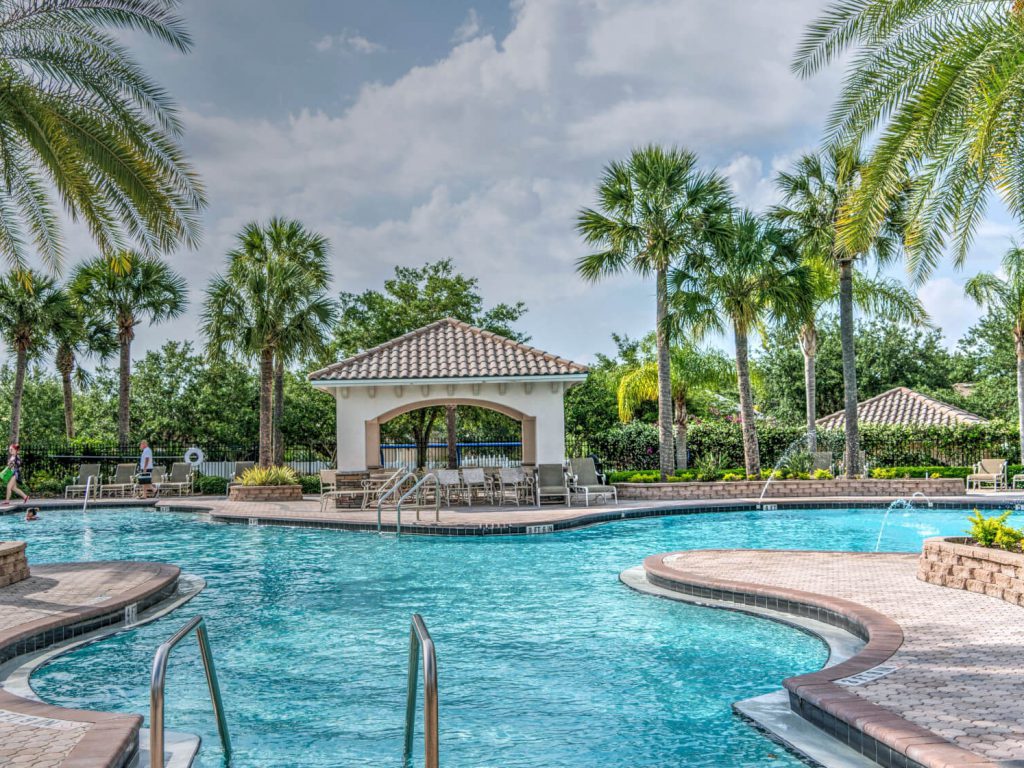 World Destinations
Covering the continents
Vacations to Remember
We minimize hassle, you maximize fun
Travel With Us
Experienced Advisors
Our advisors have travelled the globe and can curate your unforgettable experience
Our Advisors
Speak to our experts
Talk to our team regarding your next experience
Edgewood Travel is an elite team of knowledgeable and specialized travel advisors.
Designing cruise vacations and group travel plans that go beyond the ordinary, we'll make your next vacation truly special — it's why so many people return to us as their dedicated travel advisors.